Legacy CLASSIC-HD
4 driver 3 way system
Original List Price: 6050.00 Pair


---
Call 607-766-3501 for availability.

---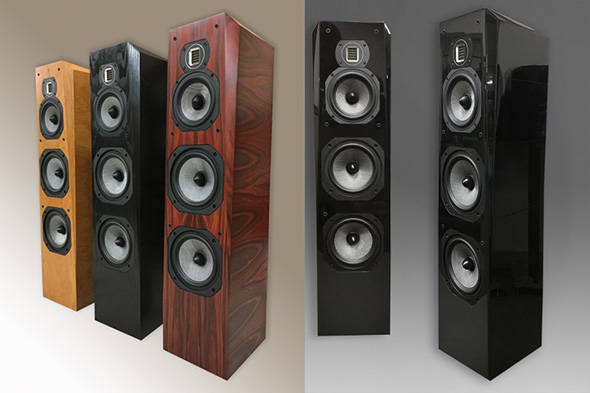 File photo for representation of item. May not be the actual item offered for sale.


Shipping weight: 250 lbs.

Related Categories: Speaker Cable


Feedback: I just wanted to express 34our34 complete satisfaction with our Classic HD39s. They stage so well and the sound is so good as if the musicians are in our living room For reference we are driving them with McIntosh MC60139s with a McIntosh C47 preamp. We purchased them recently from Derek at Audio Classics in Vestal NY. Derek and his organization did a wonderful job and have become our 34Go To34 audio source. We simply have no reason to look elsewhere. I was fairly firm that I wanted to purchase B38W 80339s then we auditioned the Classics.We auditioned your Classics and two other Legacy monitors for over 4 hours. Then we auditioned the B38W 80339s. The B38W 80339s made it for about 3 minutes and we made our mind up. The Classics simply blew them away THANK YOU for designing and producing such wonderful monitors. Again Thanks for making an American made monitor that can truly take on the worlds best J.H. PA

Convenient payment plans: Audio Classics, Ltd. accepts Mastercard, VISA, Discover and American Express. For Your protection, we thoroughly investigate the validity of all credit card charges. To avoid delays, we prefer to send credit card orders to Your billing address only. You can pay by personal check, postal money order, certified check or bank cashier's check. Personal checks are subject to credit verification and can delay orders up to two weeks. COD orders must be paid by cash, bank check or money order and require a 10% deposit. The deposit can be paid by check or credit card.

Expert Packing: Your purchase is packed in the original shipping container whenever possible. Double boxing is used for extra protection on most items and Your shipment is insured. Large or heavy items can be crated at an additional charge. Audio Classics, Ltd. ships by your choice of UPS, FEDEX, US Mail, BAX, Roadway or Consolidated and you pay the shipping and handling charges.