NEW McIntosh available in store only
Pre-owned call for availability
---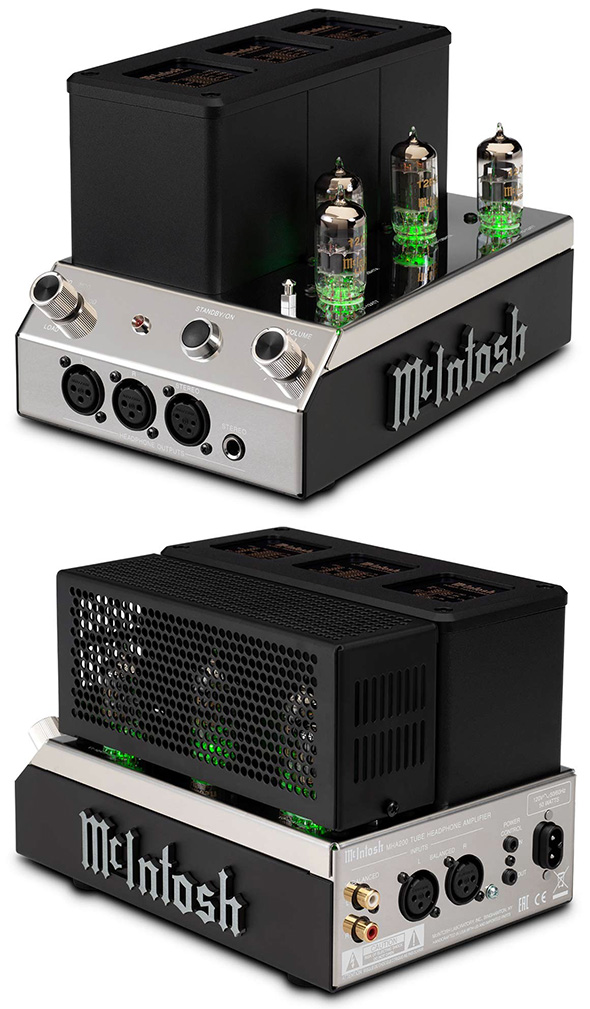 File photo for representation of item. May not be the actual item offered for sale.


Shipping weight: 15 lbs.



Feedback: I have recently made two McIntosh purchases from Audio Classics, a MC152 amplifier and a MHA200 headphone amplifier. Having heard about and read so many positive reviews about this establishment I decided to make the 4 hour drive from Connecticut and see it for myself. I met Mike Sastra who gave me a personal guided tour of the facility and their museum. Came home with the MC152. A month later I called Mike and ordered the MHA200. It was packed excellently, shipped promptly, and arrived safely. Another excellent purchase. Audio Classics is a great establishment staffed by great people who go out of their way to make sure that their customers are pleased with their purchases. I am glad that I made the drive and look forward to my next trip. Thanks! F. S. CT

Convenient payment plans: Audio Classics, Ltd. accepts Mastercard, VISA, Discover and American Express. For Your protection, we thoroughly investigate the validity of all credit card charges. To avoid delays, we prefer to send credit card orders to Your billing address only. You can pay by personal check, postal money order, certified check or bank cashier's check. Personal checks are subject to credit verification and can delay orders up to two weeks. COD orders must be paid by cash, bank check or money order and require a 10% deposit. The deposit can be paid by check or credit card.

Expert Packing: Your purchase is packed in the original shipping container whenever possible. Double boxing is used for extra protection on most items and Your shipment is insured. Large or heavy items can be crated at an additional charge. Audio Classics, Ltd. ships by your choice of UPS, FEDEX, US Mail, BAX, Roadway or Consolidated and you pay the shipping and handling charges.